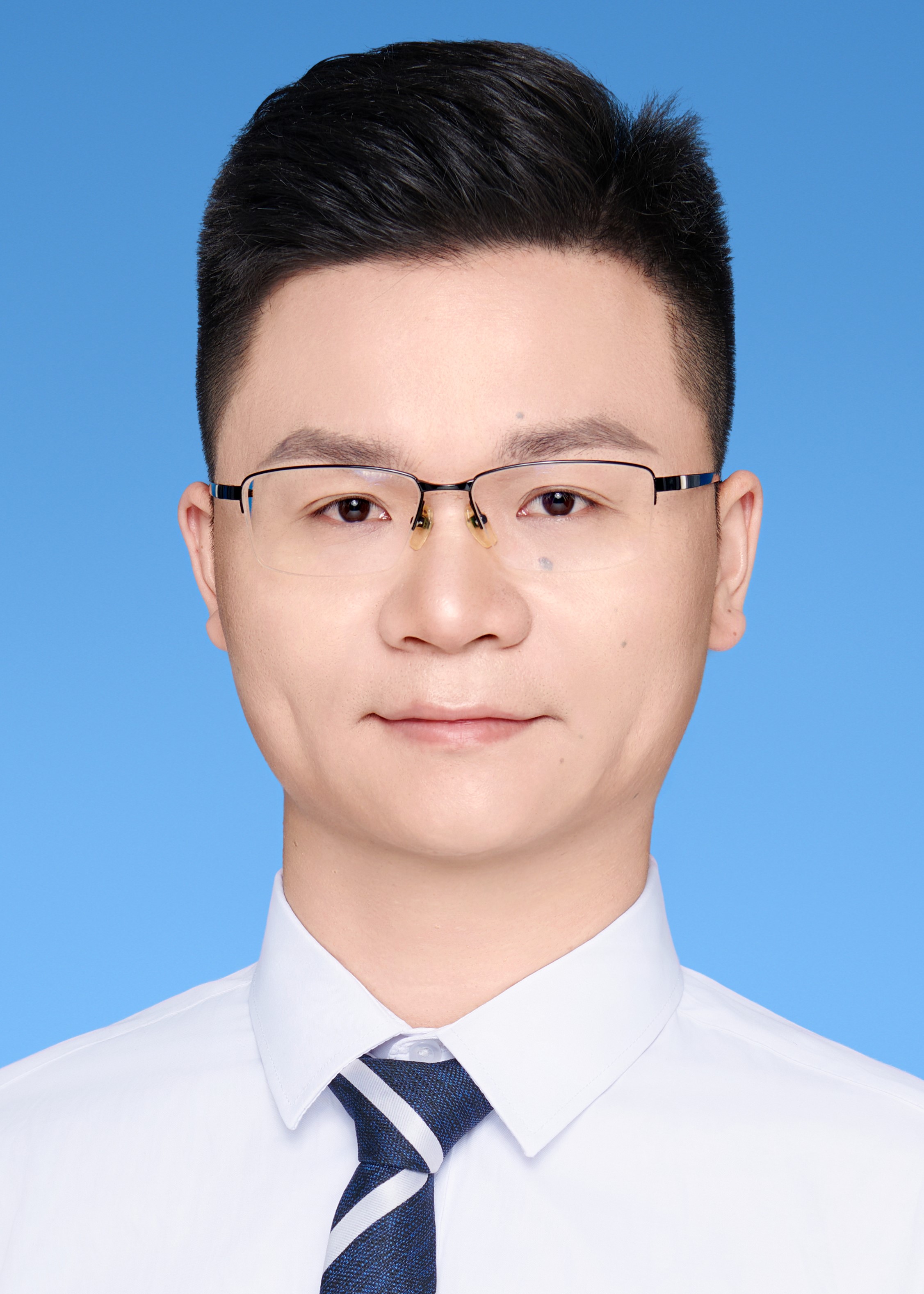 Short Biography
I am currently working towards the Ph.D. degree in the Artificial Intelligence Department of Xiamen University (XMU), supervised by Prof. Shaozi Li. During the period of doctoral study, I visited Kay Chen Tan's group in the City University of Hong Kong for three months.
Email: zhangjia_gl@163.com or j.zhang@stu.xmu.edu.cn
Mailing Address: #304, Scientific Research Building, Haiyun Campus, Xiamen, P.R. China, 361005
---
What's Happening
Research Interests
I am interested in machine learning and data mining. In particular, I am interested in classification (multi-label learning, weakly supervised learning, class-imbalance learning), feature selection and sparse learning, deep learning, data fusion, and recommendation systems. I am also interested in various data mining applications in medicine, such as TCM health management, drug discovery, hospital readmission, and autism spectrum disorder.
Selected Publications
Professional Activities
Journal Reviewer: Pattern Recognition, IEEE Transactions on Neural Networks and Learning Systems, Information Sciences, Knowledge-Based Systems
---